My Passion is Healing
My passion is to help you achieve optimal health by getting to the Root Cause of your symptoms. From less complex issues to more complicated conditions, my personalized approach to wellness will equip and empower you to rebuild your health.  

Learn more.
Education and Approach
As a Family Nurse Practitioner (Advanced Practice of Nursing), I hold a graduate degree in Nursing from Arizona State University, and a B.S. in Nursing from Russell Sage College.  With an Integrative-Functional Medicine approach to wellness, I have developed Key protocols to treat the root cause of many symptoms.  I create personalized treatment programs that are safe, effective, and tailored to meet your unique needs.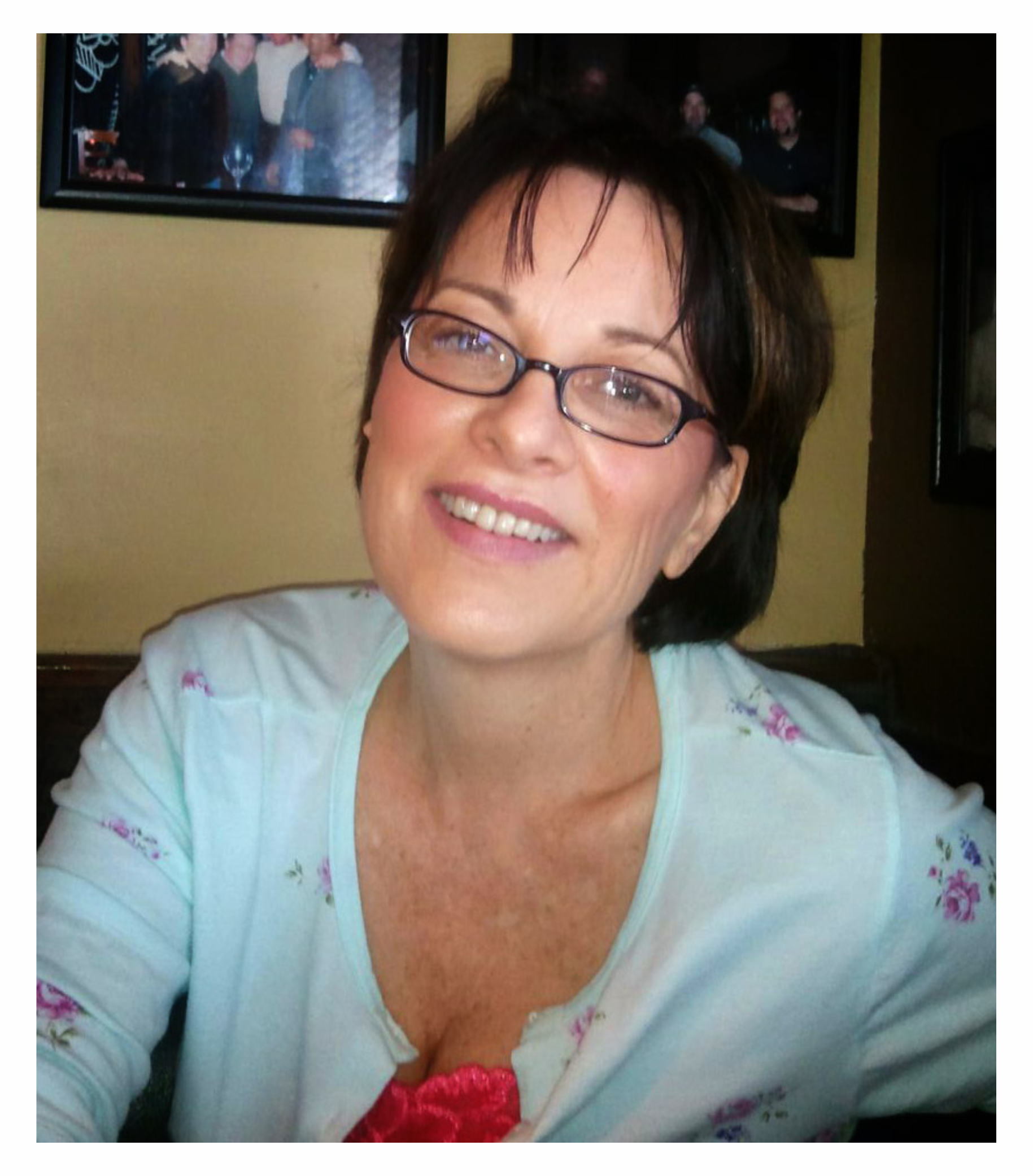 Many years ago, I was diagnosed with an autoimmune illness and was unable to take care of myself because of debilitating fatigue, pain, weakness, and symptoms throughout my entire body. I was home bound and partially to fully bedridden for over fifteen years. I am so grateful for my family's support through this time as I could not have made it without them. Even though the doctors did all they could for me, I was severely ill and the doctors did not think that I would recover. Integrating my personal journey with my integrative approach to wellness, I now have important

KEYS

to help you take back your health!  
Get to the ROOT CAUSE
Advanced, Cutting-Edge Testing
High Quality Nutritional Support
Dietary and Lifestyle Changes 
Equip and Empower You 
NEW CONFIDENCE
HAVE ENERGY
EQUIPPED TO SUCCEED
FEEL BETTER
HAPPY LIFESTYLE
MORE ACTIVE
RENEWED VITALITY
EMPOWERED TO CHANGE
LIVE THE SOLUTION
EXCITEMENT FOR LIFE
Because a large portion of our client base lives outside of the Phoenix area, we have adapted our Wellness Center to work wherever you may be. Are you ready to take the next step today?


Take the Next Step to Improve Your Health.